What can Keith do?
Wedding Receptions of all types and cultures.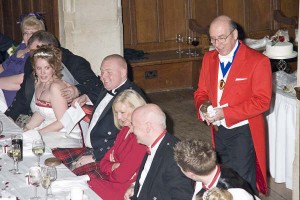 Asian Weddings
Jewish Weddings
Gay Weddings
Civil Ceremonies & Partnerships
Traditional Weddings
Celebrant Weddings
Events, Receptions and Parties.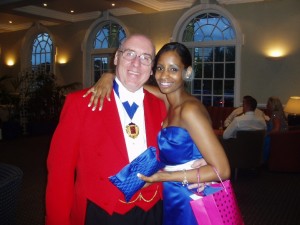 Dinner Dance
Cocktail Receptions
Corporate Events
Award Ceremonies
Barmitzvah & Batmitzvah's
Civil & Government Receptions
Charity & Fund Raising Events
Masonic Ladies Festivals
A professional Toastmaster like Keith enhance and take your event to the next level giving you a new take on understated luxury, it's indulgence redefined.